Residential Electrical Switches In Kansas City: The Latest Tech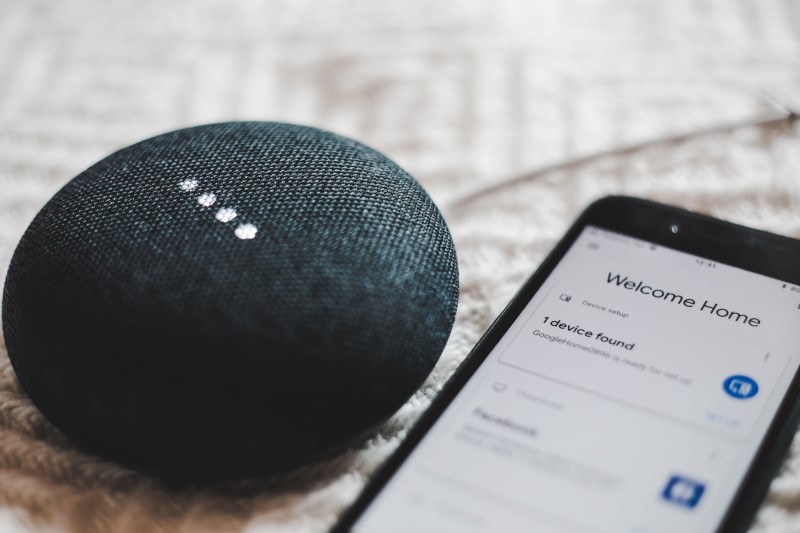 When you're looking at replacing residential electrical switches in Kansas City, you have a lot of options. We've discussed different types of switches before, but in this post, we will focus on the latest technology: smart switches.
Smart residential electrical switches in Kansas City allow you to turn your lights on and off on a schedule, from a smartphone app, and often using voice commands, motion, or even just entering the room with your smartphone. A smart dimmer is also able to change the brightness of the fixtures it controls rather than just switching them on and off. 
While top-of-the-line smart residential electrical switches in Kansas City are still expensive, the prices have come down a great deal in the past couple of years and they are now more accessible than ever. There are a few considerations to choosing the right smart switches and dimmers, however. These include:
The type of wiring you currently have and the wiring connections required by the switches.
The control protocol, or how your smart switch connects to your home network. (Wifi, Bluetooth, etc.)
The type of switch mechanism you want on the wall. (Rocker, toggle, etc.)
The smart home system you are using or plan to use in the future.
These decisions can be confusing if you are not very familiar with these products, but the electricians at JMC Electric know everything there is to know about residential electrical switches in Kansas City and will be happy to guide you.
Smart switches and dimmers are an excellent energy-saving solution and will save you money in the long run. They can be difficult to choose and install, however, so it is important to hire a skilled electrician who is up to date on all the latest technology.
Through our extensive electrical knowledge and experience, JMC Electric is able to provide quality workmanship at competitive rates with a full guarantee on work and the manufacturer's guarantee on parts. For more information about residential electrical switches in Kansas City, call JMC Electric at (913) 362-2100 or (816) 298-0100. To request a free, no-obligation quote, click here.