Call A Residential Home Electrician In Kansas City For Your Garage Remodeling Project
Utilizing the services of a residential home electrician in Kansas City is important for the cost, safety, and success of your garage remodeling project. Hiring a licensed electrician is always in your best interest, and JMC Electric is the electrical contractor you can rely on for all of your electrical needs.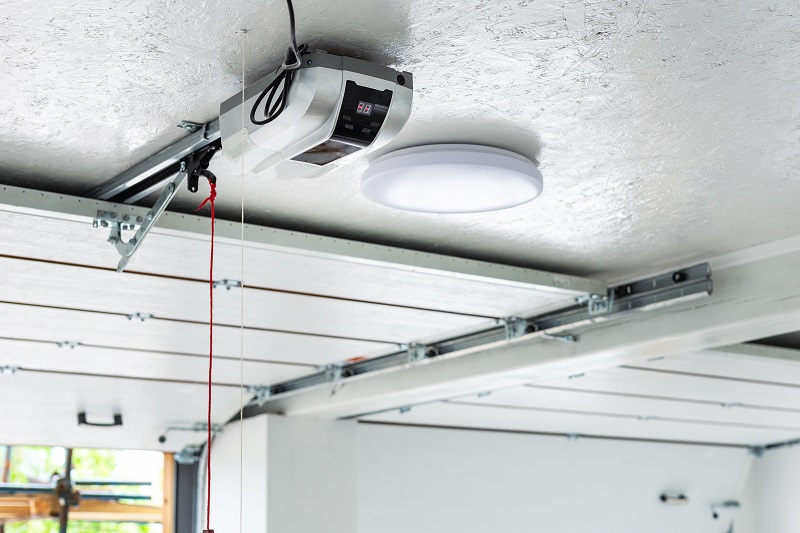 Electrical Upgrades For Your Garage
Because much of your electrical system is concealed behind the walls and we don't typically think of the garage as a finished room, it can be easy to overlook when planning a remodel. When completing a garage renovation that involves opening walls and ceilings for other reasons, you have the perfect opportunity to make electrical upgrades. Ensure you plan for both current needs and what you might need in the future.
Some electrical wiring problems are not unsafe, but they can be bothersome, making them the perfect candidates for extra projects during a garage remodel. Whether your electrical wiring is very old or it was just installed within the last decade, it can be dated and ready for some upgrades if it is causing problems. A residential home electrician in Kansas City from JMC Electric can help you determine what electrical upgrades need to be made in your garage.
Most vintage homes will need to upgrade the electrical wiring at some point. The appliances and technology we own now demand a certain level of reliable power. A garage remodel is the right time to upgrade your tube or aluminum wiring and outlets as well as installing new major appliances like a refrigerator or washer and dryer. If you have to open walls as part of your project, consider making upgrades to your electrical wiring while you have open access. This could be the perfect time to update your wiring for safety, efficiency, and modern gadgetry.
JMC Is Your Residential Home Electrician In Kansas City
JMC Electric has a proven track record of serving the residential electrical wiring needs throughout Kansas City and the surrounding areas. When you need a residential home electrician in Kansas City, remember that JMC Electric has the knowledge, skill, and professional experience to get the job done right the first time. 
We are dedicated to our clients and provide prompt, courteous, and professional service at competitive pricing. All of our work is guaranteed and we honor the manufacturer's warranty on all installed parts. We even offer emergency service on weekends and after hours.
JMC Electric is proud to have provided expert residential electrical wiring in Kansas City since 2002. Our fully licensed and insured electricians take pride in their work and customer service.
When you need a residential home electrician in Kansas City, call JMC Electric at (913) 362-2100. For a free estimate, click here.