A Residential Home Electrician In Kansas City Is Crucial For Electrical Panel Upgrades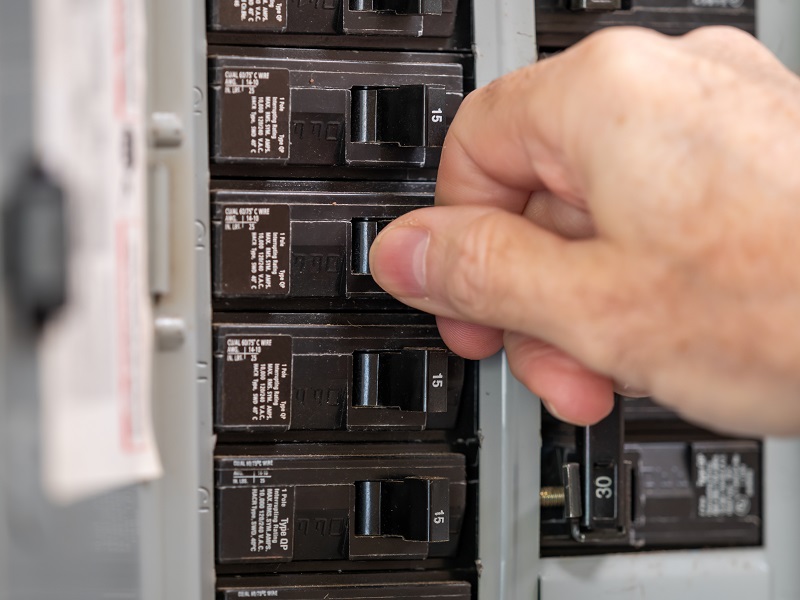 Hiring a residential home electrician in Kansas City for your electrical panel upgrade is crucial for the safety and comfort of your family and home. A service upgrade is an upgrade of equipment that allows you, the customer, to power up or use more electrical appliances at the same time. 
What Is An Electrical Panel?
The electrical panel is the core of your wiring system and its link to the electrical grid that all of your electricity is drawn from. Your main electrical panel is probably a large grey box in your garage or basement that contains several switches. Those switches are known as "breakers." When a breaker "trips," you'll experience an electrical outage in a particular area of your home until you flip the switch back to the on position. 
Do I Need An Upgrade?
Your electrical panel needs to be replaced if it has been in use for a long time, you have added additional wiring to your home, or you will be installing a new major appliance. As a rule of thumb, electrical panels should be replaced every 25-40 years, but there are a few signs to look for that indicate your system needs to be replaced sooner.
Check your breaker box regularly for rust or scorching, which indicates damage needing attention. If you have breakers that frequently trip, lights that constantly flicker, or if you are unable to use multiple major appliances at the same time, you most likely need a panel upgrade. Feeling a small electric shock when touching an appliance or switch is another red flag, as are smoke or scorch marks on an outlet. If you notice any of these issues, you should call a residential home electrician in Kansas City immediately.
Why Do I Need A Residential Home Electrician In Kansas City?
The electrical panel is extremely dangerous to work with without proper training. Even if you aren't injured while attempting to fix your own wiring, very small mistakes could mean huge problems for your home.
Electricity is extremely complicated and dangerous. An amateur electrical job may cause poor wire connections, overloaded circuits, and faulty grounding, which could be hazardous to the safety of your home and your loved ones. In fact, the National Fire Protection Agency names faulty electrical wiring as the number one cause of house fires in the United States.
At JMC Electric, our electricians are all licensed, certified professionals with extensive training, so we can guarantee that you'll be getting the highest quality workmanship at every single job. When you need a residential home electrician in Kansas City, contact JMC Electric at (913) 362-2100 or (816) 298-0100 for a free estimate.